Food
Cats are fed twice daily, and more frequently if required. A selection of quality fresh, wet and dry food is available so cats get a varied and healthy diet. Grooming and TLC
Most cats enjoy a fuss, and we want all residents to feel loved and looked after. We regularly brush cats and pay extra attention to long-haired cats so they don't develop knots and fur balls. All cats get plenty of strokes and cuddles too.

We also make sure that they get stimulation and exercise, and spend time playing with each of them if they want to.

Health & Medication
For the safety of all cats boarded, certificates of vaccination for feline parvovirus, feline calicivirus and herpesvirus need to be provided for each guest. Males over 7 months also have to be neutered. Please note that admission will be declined to cats suspected of suffering from infectious diseases.

Provided there isn't a contagious condition, we will do our best to accommodate the needs of cats under temporary treatment or ongoing medication. Special care and medication should be discussed when booking, and we will be able to ensure that it is being provided in most cases. Bethany can safely administer medications, prescriptions and instructions will be required to prevent any misuse.

If cats show signs of ill-health during their stay, we will always ensure a vet sees them. Owners are responsible for any fees incurred and payment will need to be settled when collecting their cats.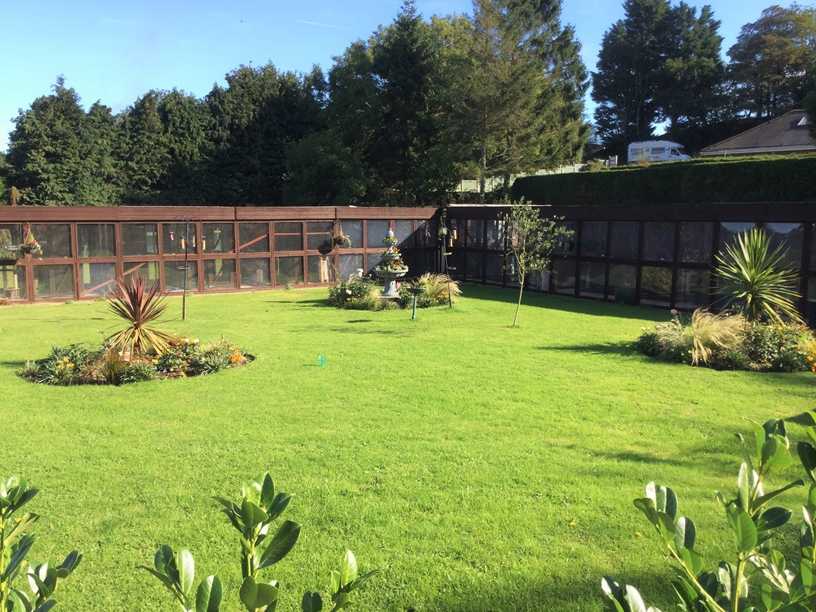 TopCat Boarding Cattery, Wellsdale Farm, Britons Lane
Beeston Regis, Sheringham, Norfolk NR26 8TP


Copyright © TopCat Cattery 2016.
Designed by canamp